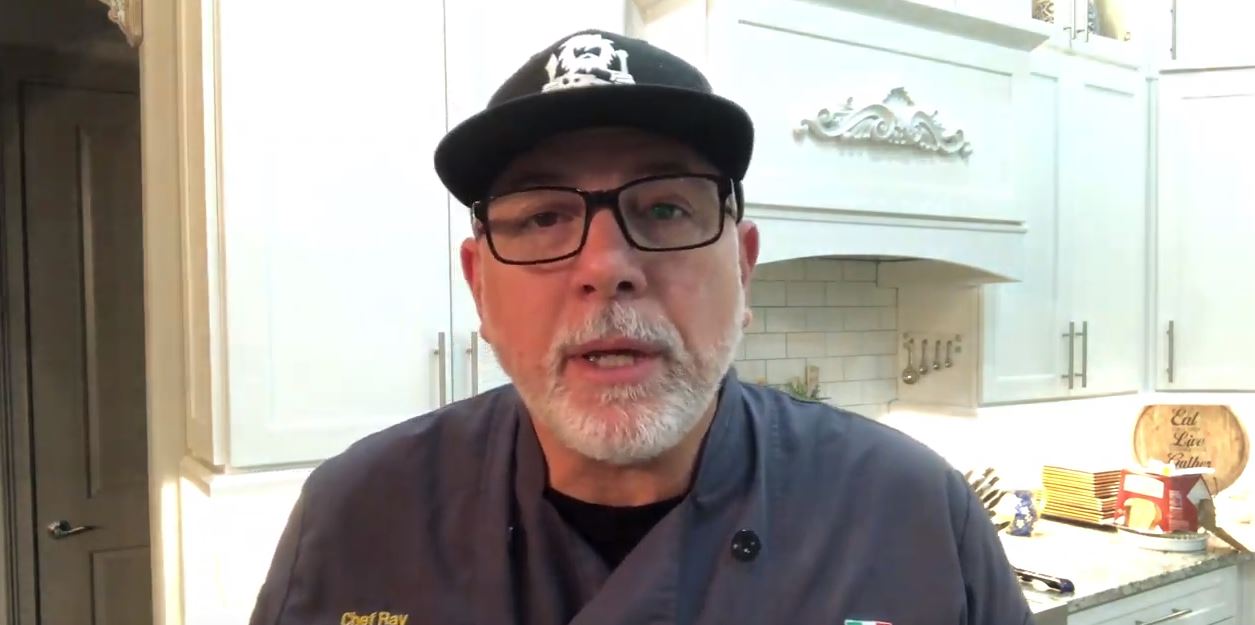 GCG USA Inc. - Home of our own Chef Ray!
GCG USA Inc. is proud to announce that we are now the exclusive distributor for our own Chef Ray featured produces and services.
Chef Ray recently released his first book, "Chef Ray's Ultimate Guide to Homemade Pizza" which is quickly becoming a top hit for regular guys and gals who are ready to up their homemade pizza skills.

We will soon start to feature Chef Ray seasoning kits, "pizza of the month" club and pizza making classes hosted by Chef Ray himself.